---
Limitless Love by Audrey Carlan (Lotus House Series Book 4)
---
Watch the LuvBooks Liveshow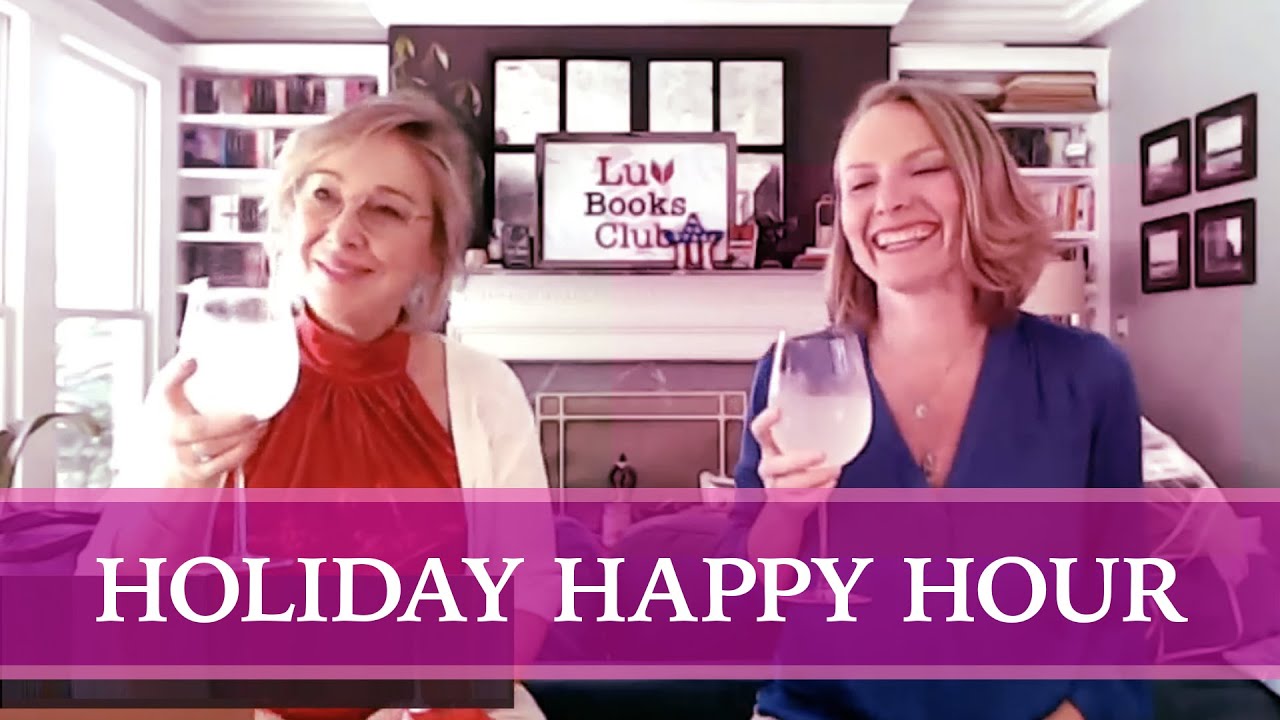 Holiday Happy Hour! | LuvBooks Live Show – Episode 27
Kick off the holiday weekend with Meredith & Jennifer. They're serving up the usual... giveaways, trivia, and refreshing cocktails!
Watch on YouTube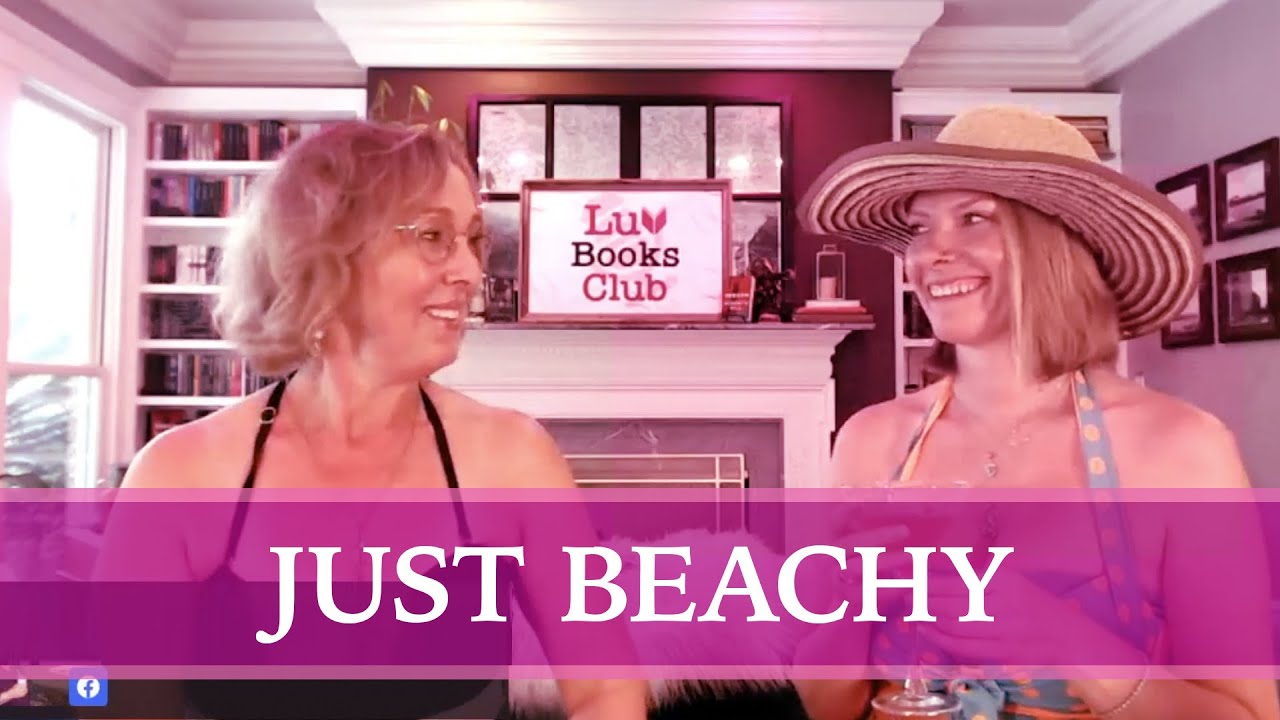 Just Beachy! | LuvBooks Live Show – Episode 26
The AC is broken! Get your suit on and get beachy with Meredith & Jennifer for the BIG REVEAL of the "Just Beachy" July LuvBooks Box featured author.
Watch on YouTube